Usability testing methods
Usability testing uses these two methods: You can moderate the testing process with the help of a qualified researcher, or choose an unmoderated approach, so the users will complete the prepared tasks on their own. Below we are going to break down the positives and negatives of each method.
Moderated usability testing
This method of usability testing means that you are physically present when participants test your product. This allows you to ask follow-up questions, discuss the findings, and closely study the body language and facial expressions of users interacting with your website. Moderated testing can be done either in person or online via video call.
Individualistic approach to the study

Moderator controls the whole process, can help if needed

Instant follow-up questions

You can follow the user's body language and facial expressions
Can be time consuming

In-person testing might be hard due to health and resource restrictions

Requires substantial amounts of resources (e.g. money, time)
When do you need moderated usability testing?
Moderated usability testing is a great choice when having enough time and resources (money, time, and personnel) to go forth with it. Moderation is very useful when trying to get near-perfect results with individuals. The moderator can intercept the study at any time to engage with the participant. Another function of a moderator is to resolve any issues a participant might have.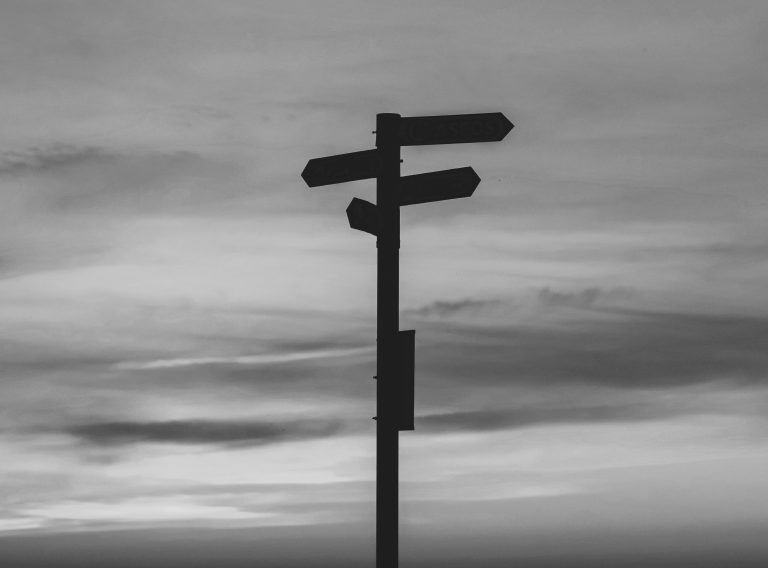 Unmoderated usability testing
Unmoderated usability testing method means that the testers respond to specific predetermined tasks without the assistance of a moderator. The sessions are recorded, so the moderator can review them later. They can follow up on the findings, but there is no real-time communication with the testers.
Fast and cheap

Can be easily done online with the help of usability testing tools

Access to a larger group of targeted respondents

No "observer factor" – allows you to avoid bias
Self-guided – problems may occur and the researcher will not be able to help

No information about the body language or facial expressions of the respondents
When do you need unmoderated usability testing?
Unmoderated usability testing is a great choice when conducting large-scale research and when you want near-instant results. It is very affordable when compared to moderated testing and significantly easier to do. All you really need is an online usability testing tool to conduct the testing with and a good grasp on your goals, to make a great study with even better results.
In conclusion, if you have the personnel, money, and time to conduct moderated testing, go for it. Results from these studies are usually more precise and can tell you more about the issues occuring. On the other hand, if you don't have the resources, unmoderated testing will suffice just fine. If you want to interview large numbers of people then unmoderated testing is your safest bet. 
It's easy to achieve better UX with my selection of tools.