Types of usability testing
There are multiple types of usability testing – website, or app testing. Let's take a closer look at both.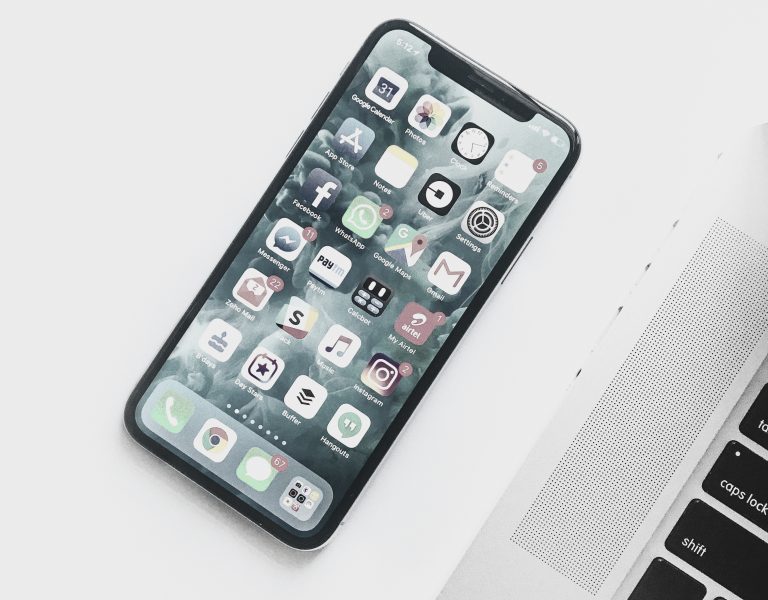 Website usability testing
Website usability testing covers everything that has to do with usability on websites. With some tools, you can test either your published website or website prototype for usability issues.
Some usability testing tools render your prototype or website into their website testing, which means that there are no extensions needed, and help to spread the word about your study you need to only copy-paste a link. It's easier for you and the users alike.
Try to use tools that don't rely on extensions

Follow our

guide to asking questions and setting tasks

Try to get at least 5 respondents to finish your study

Set your goals before launching a study

Use your social media, if you can, and share your study with your followers

Trust the results of your study but be aware of people not taking them seriously
Mobile usability testing has the same goal as website usability testing but is translated onto mobile apps. There are many tools out there that cover the topic of mobile usability testing, so you just have to choose the one that fits you and your goals set up before launching and building your study.
When testing usability with mobile devices, you need to make some decisions first, let's take a look at them:
Find the right device for testing (e.g. iPhones, Androids, etc.)

Make sure testers are familiar with the devices

Find the right participants

Follow our

guide to asking the right questions

Make sure you accomplish your goals (e.g. Increase conversions, increase CTA button interaction, etc.)
Testing on mobile devices can be a bit trickier, but don't let that stop you. Apps deserve some love too and to be honest it's more frustrating having a bad UX on a handheld device than on a website. 
It's easy to achieve better UX with my selection of tools.