There are multiple ways to conduct usability testing. You can moderate testing, or leave it unmoderated. Then think about conducting testing in-person, or via a video call with a tool. We will now take a closer look at remote usability testing.
What is remote usability testing?
Remote usability testing is a method of conducting usability testing remotely via an online usability testing tool (unmoderated) or a variation of a video call and the use of tools (moderated).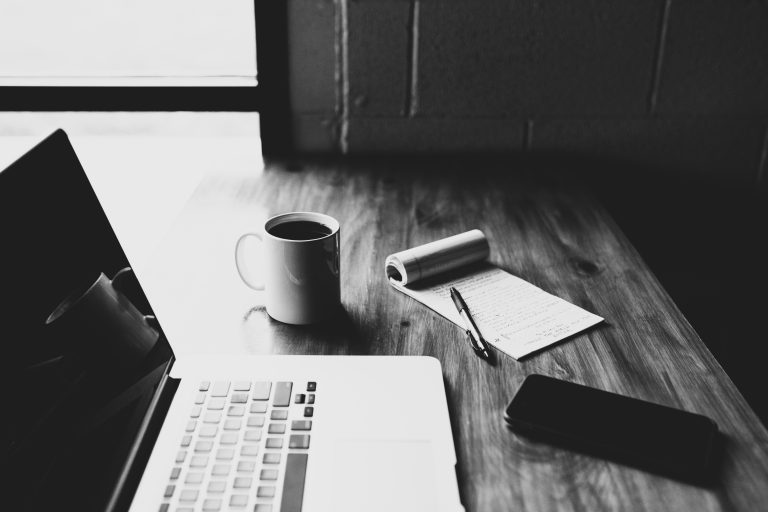 What are the pros and cons of conducting usability testing remotely?
As In life, everything has its positives and negatives. The same goes for doing usability testing remotely. 
You review the participants' findings in your own time and the results will come in much faster

Participants can complete their study at home

Your participants can be from around the world and in much bigger numbers

It's a lot cheaper
Qualitative feedback is very limited

Some participants won't take your study seriously (not always, but a small number of users might be less motivated and therefore you can get a bit skewed results)

As with everything, your results will never be 100% faultless, compared to in-lab testing

Technical difficulties may occur
How to conduct remote usability testing?
First, you have to find the perfect tool that meets your demands and register. Set up your profile with basic info about yourself and the domain on which the testing will be conducted. Think about your goals – what you want to achieve then create the tasks and questions for your participants. If the tool allows you to prepare questionnaires, personalize messages and add your own branding. Now gather your participants or buy them through user panels and launch your study.
It's easy to achieve better UX with my selection of tools.